Lamont's Office of Education and Outreach responded to the unique challenges of this year by developing dynamic, innovative remote learning experiences.
As the pandemic forced communities to close schools and teach online, our education and outreach efforts pivoted to provide a new digital framework and platform that would also scale our reach and impact.
Over 2,000 people tuned in live to our EI LIVE K12 series, establishing the foundation for virtual engagement across our strategic areas.
Our digital programming now includes K-12 lessons, professional development workshops, and research opportunities for high school students.
This year, we continued to advance and diversify student learning and engagement informed by educational research. We have raised awareness of and interest in Lamont science while also meeting the challenge of the global pandemic in ways that have expanded our offerings and increased our value to communities near and far.
We led three projects funded by the National Science Foundation (NSF).
Innovative Technology Experiences for Students and Teachers (ITEST)
The ITEST project (a.k.a., Make with Data)—wrapping up its final year—aimed to motivate students to pursue careers in STEM through skill- and interest-building in data science. Over two years, we engaged over 100 high school students and 10 educators to solve personally meaningful community challenges using open-source data. We also helped institutionalize these efforts at our partner schools to continue the work.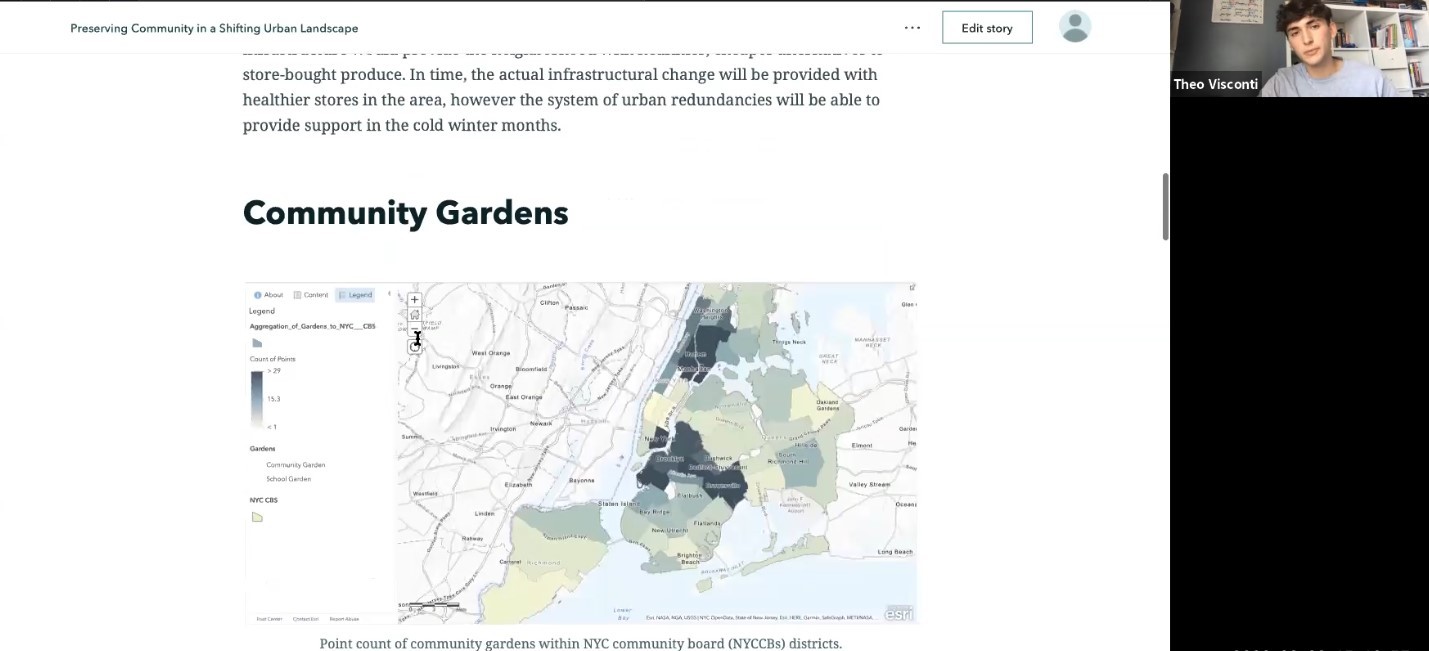 Improving Undergraduate STEM Education: Pathways into Earth, Ocean, Polar, and Atmospheric and Geospace Sciences (IUSE: GEOPAths)
In this inaugural IUSE GEOPAths project, we are working with six City University of New York (CUNY) community colleges to create guided pathways that help bring diverse, underrepresented people into the geosciences. Guided pathways are highly structured learning experiences with clear academic and professional goals, cohesive academic programs, and aligned support services. CUNY was chosen for its strong potential as a pipeline for diversifying the STEM workforce, with overcoming low degree completion and transfer rates among the challenges.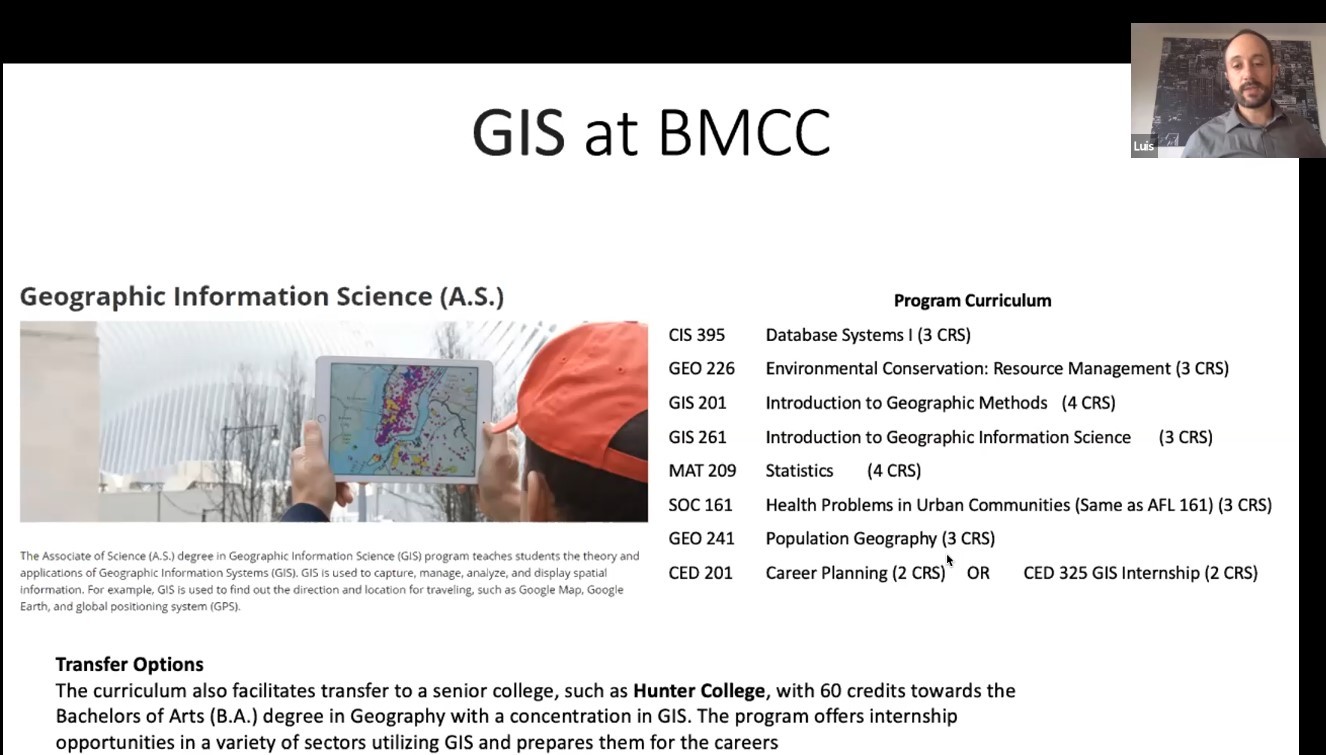 Inclusion across the Nation of Communities of Learners of Underrepresented Discoverers in Engineering and Science (INCLUDES)
In its final year, our INCLUDES program created satellite summer programs modeled after our Secondary School Field Research Program (SSFRP), establishing 'nodes' in different areas of New York's Hudson Valley to run diversity, equity, and inclusion summer research experiences for high school students.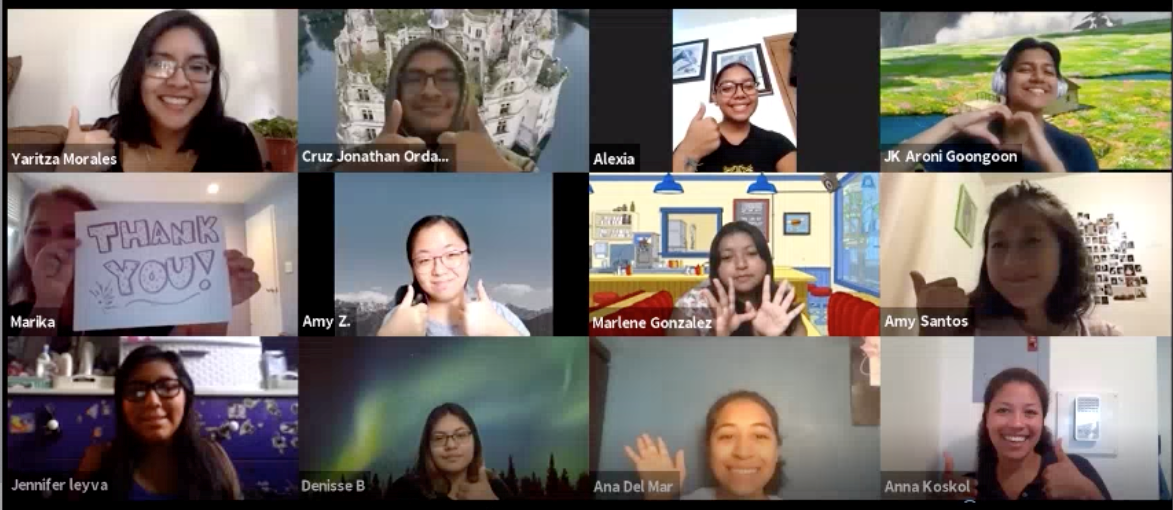 We offered authentic, hands-on research experiences for students to work with our scientists in virtual and in-person teams, engaging over 100 high school and undergraduate students between the spring and summer semesters.
The Secondary School Field Research Program (SSFRP), launched in 2006, provided immersive learning experiences, with undergraduates taking the lead in developing curricula under the guidance of high school science teachers. In addition to daily guided online sessions, high school students analyzed ten years of nutrient data from Piermont Marsh, tested air quality in and around their homes, and set up windowsill gardens to track growth.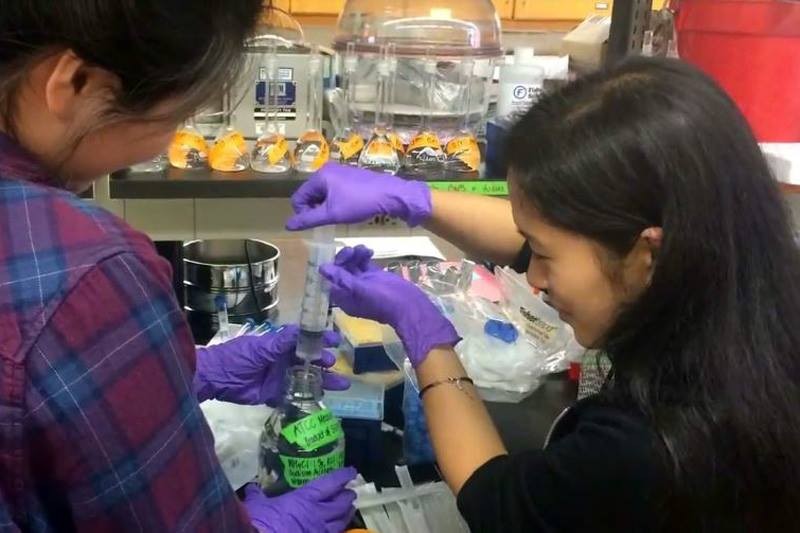 The Lamont Summer Intern Program, funded by the NSF's Research Experiences for Undergraduates, engaged more than 30 students from across the United States in research projects spanning a wide range of Earth science disciplines.
This year marked the first for our Next Generation of Hudson River Educators Program, a six-week summer internship funded by the New York State Department of Environmental Conservation to engage diverse, underrepresented students and communities in exploring the Hudson River. Students worked in teams to create communication tools that effectively engaged diverse, multigenerational audiences in their communities.
We developed multiple professional learning opportunities focused on preparing K12 educators to bring content about climate change into their classrooms. Dubbed E.I. Teach for drawing experts from across the Earth Institute, these professional development workshops offer small group settings, networking and information-sharing on content and curriculum, and how to translate the latest climate change research for student learners. Our initial session included 45 educators from 12 different states and 3 countries.
Through virtual programming, we brought Lamont science to people of all ages over a larger geographic area.
We launched EI LIVE K12, an online learning series focused on climate change and sustainability featuring experts from across Lamont and the Earth Institute presenting live to K12 students and educators across the country. Sessions feature lectures, demonstrations, and skill-based training as well as additional resources such as instructions for home experiments, links to interactive programs and citizen science opportunities, and further reading.
We developed a glacier physics presentation and activities for the American Museum of Natural History's EarthFest 2020, a family-friendly online festival honoring Earth Day.
As a hub of scientific learning and engagement, our Hudson River Field Station offers researchers, students, educators, and the public opportunities to explore Hudson River ecology, geologic past, the Piermont Pier history, and ongoing research on the Hudson River.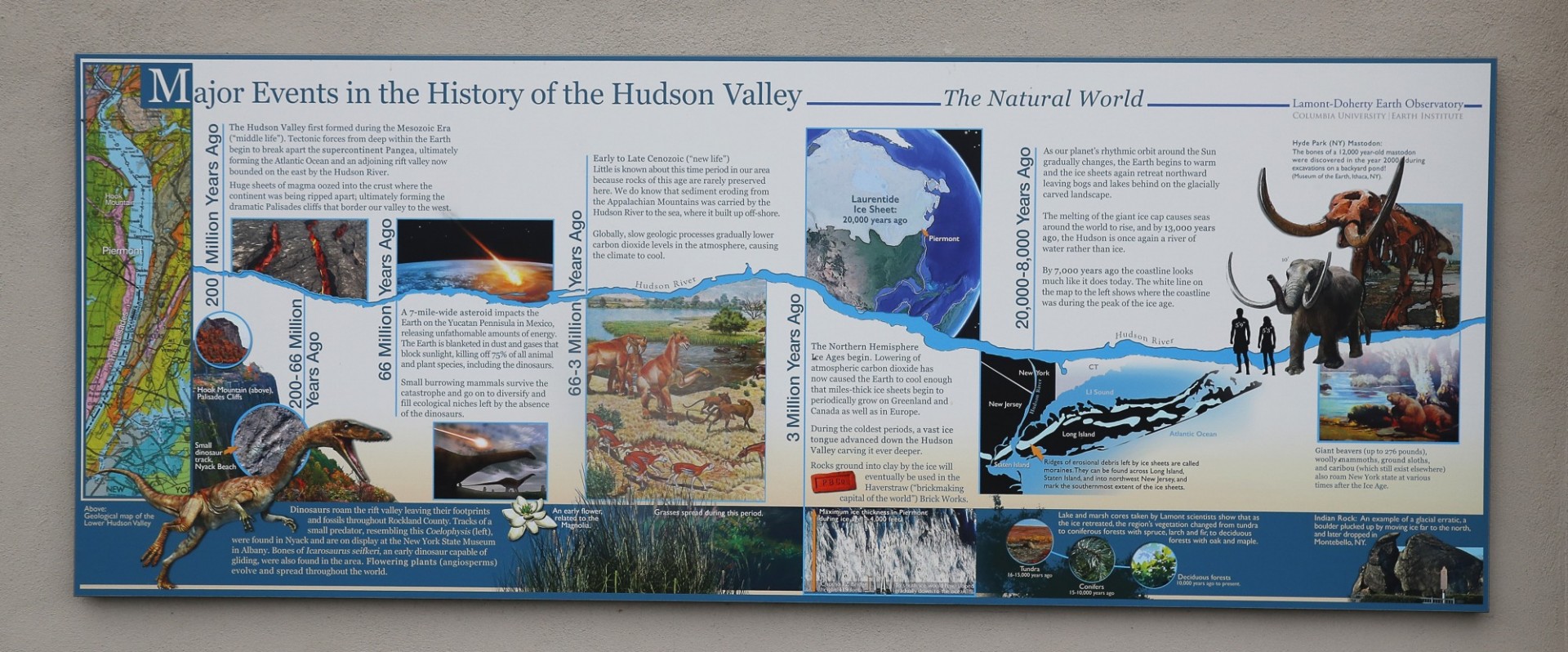 Much of our formal education is conducted through the Department of Earth and Environmental Sciences (DEES), which in 2010 was named by the National Research Council the top-ranked Earth science Ph.D. program in the country, a ranking that reflects Lamont's exceptional scientists, resources, and affiliated programs. Globally, U.S. News & World Report in 2020 ranked Columbia University #4 for geoscience programs. The students in DEES bring enthusiasm and innovative ideas, lend fresh energy to our investigations, and help inspire future research. In fall 2019, DEES welcomed 11 new graduate students, bringing the total cohort to 90 Ph.D. students. They collectively hold citizenship in 10 different countries. Many of our graduate students receive prestigious fellowships every year.